About Advameg
Advameg, Inc. is a fast growing Illinois-based company founded in 2000 by its current CEO, Lech Mazur. Our websites reach over 23 million unique visitors per month and are frequently referenced by the media, including CNN, The New York Times, Fox News, CNBC, The Atlantic and The New Yorker.
Our portfolio of over 50 sites covers a broad range of topics, primarily focusing on reference materials. Sites in our portfolio cover topics from science to business, history to health and much more. All of our information is provided to our users free of charge.
According to Quantcast, our largest site, City-Data.com, is the 59th largest website in the United States (August 5, 2014). City-Data.com's forum gets over 15,000 posts/day.
Lech Mazur
Founder and CEO
Anna Niedzwiecka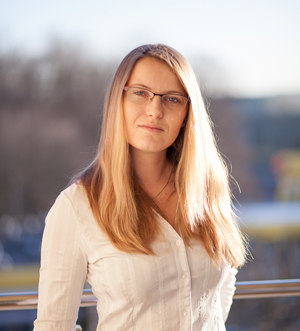 Director of Marketing

Ryan Wilinski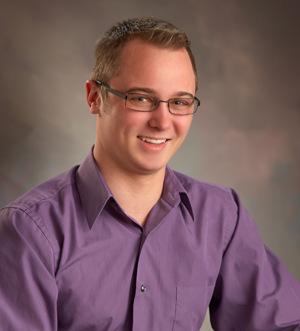 Director of Communications